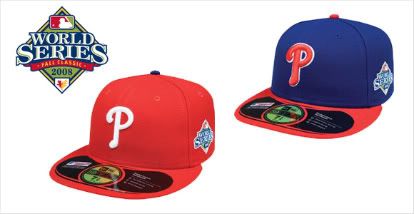 We did it!!!!!!!!!!!!!!!!!!!!!!!!!!!!!!!!!!!!!!!!!
From the old school days in Philly, the Michael Jack Shmidt era, to the Kruk-Dykstra era........and beyond. I rep Philly til Death. Eagles,Flyers,Sixers, and Phillies. We've come close plenty of times, we
ve taken serious L's and letdowns(Superbowl a couple years ago anyone), but when you taste victory in Illadelph it's especially sweet. Unfortunately I'm not up there for this,but y'know I'm celebrating the Philly way out here in ATL. Guess my Phils classic fitted is gonna shine a lil brighter.........and yes I do go back to them MAB paints hats(vintage).
WE ARE THE CHAMPIONS!