I'll put this under an album I wouldn't have minded seeing made. I have a lot of records I wish would have come together. Strictly from a fan perspective and lover of HipHop.
I was listening to one of the Nas andAZ blend tapes and that album would have been progressive as hell and definitely classic.
Heres How I would do it,and this is just from ME.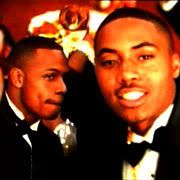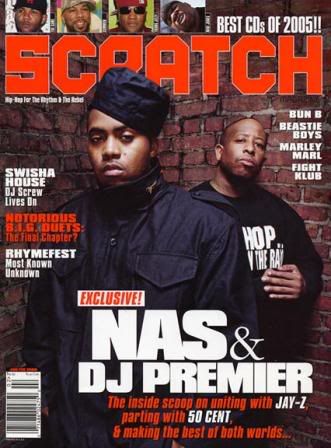 Nas and AZ album produced entirely by circa 1994 DJ Premier with additional guest appearances on tracks Rae and Ghost, Styles P and Jadakiss,Jay-Z and Beanie Sigel,and a track with Scarface.
Now tell me that album wouldn't be the Ultimate.
Sheeeeet!!!!!!!!!!!!!