Back in the building from NYC on a lil break. It was a real smooth trip even though it was as hectic as only NY can be. The MultiTASK Mecca as I like to call it. If your pace is any less than 150%,then I feel for you. Things were especially crazy with the CMJ music festival in town. I caught a couple shows,ran into some old friends,debated with a Staten Island chick who is a Palin supporter because she's a mother?,ate some great foods(mexican,burgers,tofu bacon?,Italian,French,West Indian....well I was only there a couple days what you expect, I couldn't hit up Spanish Harlem or Chinatown like I wanted to or dip to one of the newest sushi spots) but yeah,I hit up some of my favorite spots for gear,saw some raw ass dancehall,and of course chilled out in a few distinguished spots for grilchy individuals..............Shouts to Anton,Akil,Karni,Steve,Woodz,Edge,Alex,Malbon Farms,Jacob from Vinnies Styles,Marlon at Private Stock,DJ BABU,DYllema,RAVAGE,Jayceeoh,and everybody who showed love.........
NY random thoughts from my mind o' minds........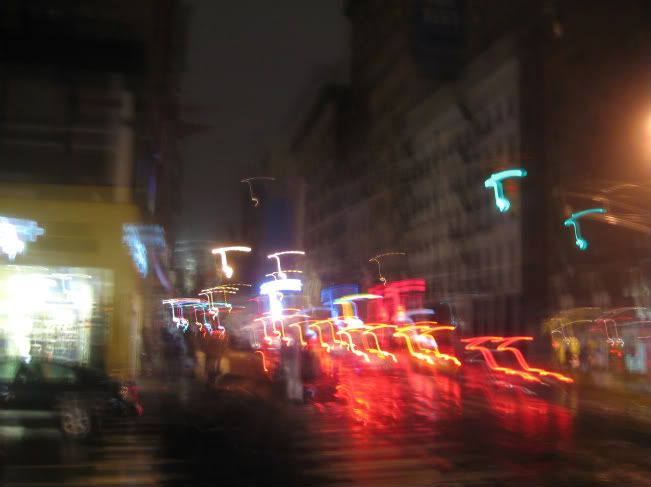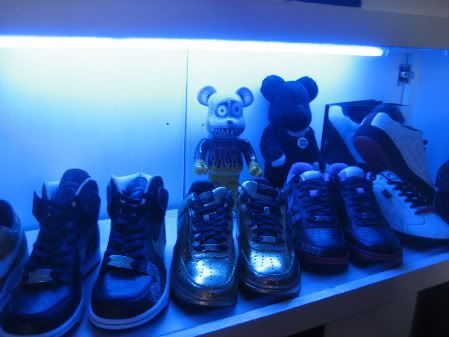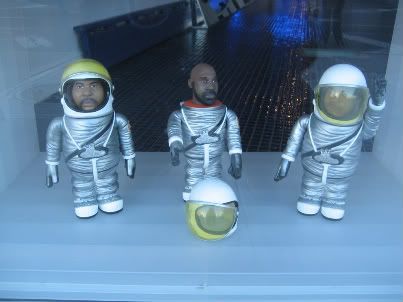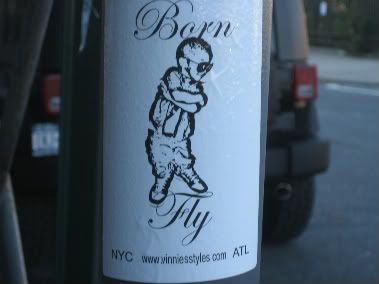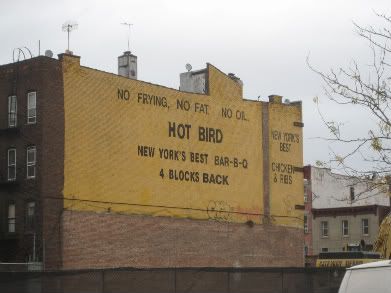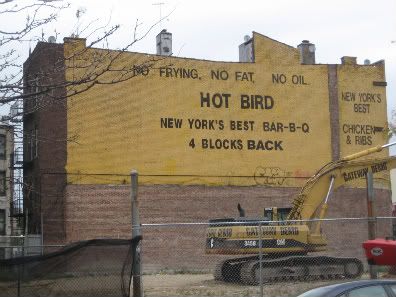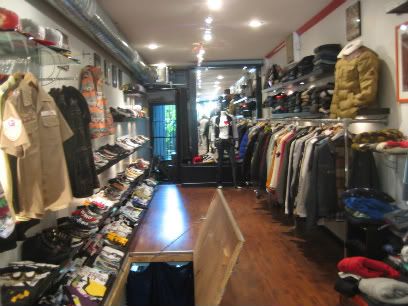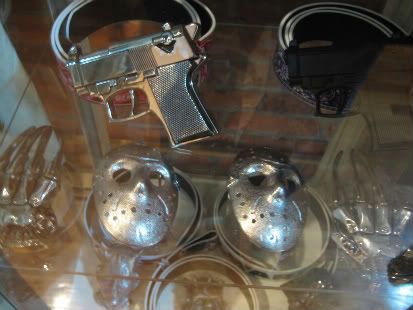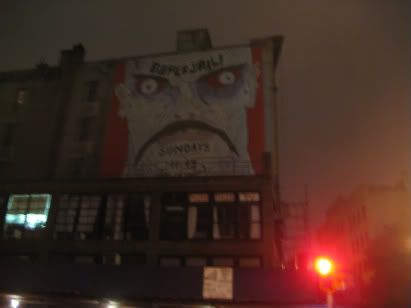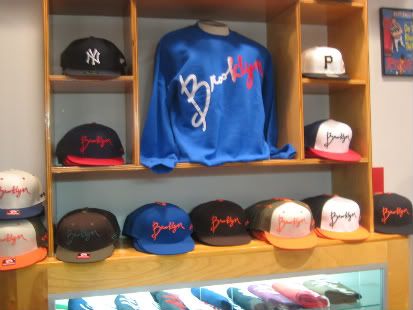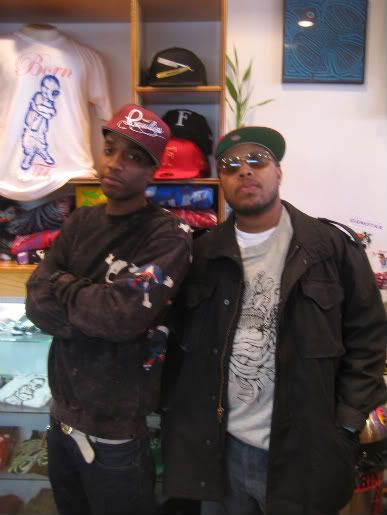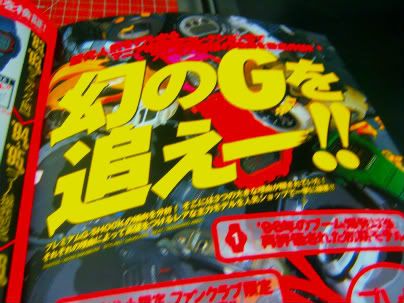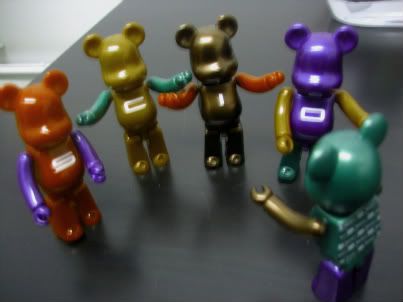 and like that he's gone..........................