Always have a softspot for Nike SB's just for the fact that they aren't the same AF1's that cats rock everyday all day. I love the individuality plus the fact that not every spot gets an SB account, so you won't see them everywhere. I get compliment s all the time when I rock these kicks. Anyways here are some new Themed colorways.
First the Superhero joints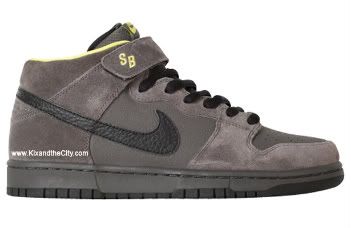 the Batman SB's
The Spiderman SB's
Now the Star Wars joints
The Stormtroopers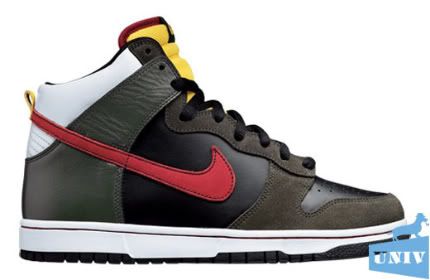 The Boba Fett joints............I will cop these just off the strength.