Colors,Colors,Colors,Colors,Colors,Colors by Ice T?
well this post is Bubbles,BubblesBubbles,Bubblesbubbles bubub bubububba bubbles.yeah my man hit me today saying you know it seems like these Bubbles is out of control these days.white girls got crazy bubbles.I said son, I livd in Jersey. Them jawns beeeeen had bubbles.I had to fall back tho' because these days it seems more PROnounced.I know theres alotta Botox and saline and plain old school chicken grease injections going on but it's getting ridiculous. Still figured I'd keep it light and shine some lime.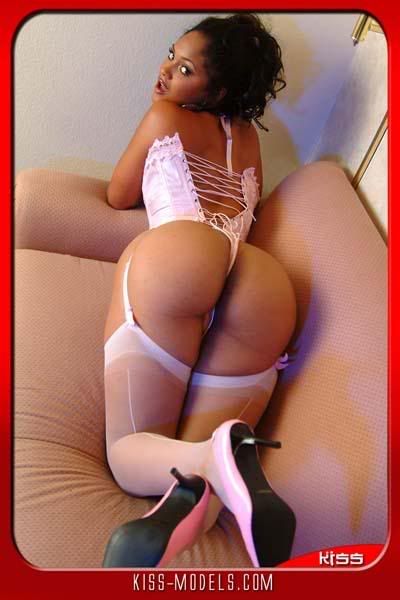 couple others I figured i'd throw out there for y'all heads..........