FROM MY HEART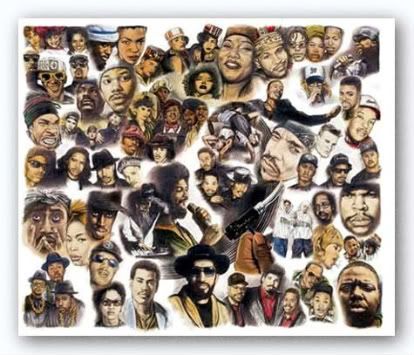 Remember those days when you could feel the culture? I have to ask. Are you over 26yrs old? Do you remember the Night of the Living Baseheads video? Remember boomboxes over the shoulder? Raccoon hats? What about Starter jackets with the hat to match. Don't make me break out some vintage polo or any of my duffel bags full of cassette tapes. Comic books and water uzi's..Bamboo earrings, 4 finger rings,Pagers/Beepers(I had a see thru jawn), How about a Sony Walkman? I went thru 30-40 of em.rewinding those damn tapes.....Shoot, I bought EPMD Strictly Business at least 9 times on tape. That was my most prized possession at one time, not my Gucci or Swatch watch, or my 3 finger Nike Swoosh ring, or my Coca Cola sweatshirts, but my damn EPMD tape. That album,One for all Brand Nubian,It takes a Nation of Millions,Licensed to Ill, NWA Straight Out of Compton,BDP By Any Means Necessary,Geto Boys We Can't Be Stopped. THE Albums that truly truly defined me. That will always be my favorite era. Only time that ever came close to that was 1995. To me at least.
Now y'all know why I won't cop "retro" Jordans......................I never want to taint the memory of the collection of sneaks I had back then. I remember "working" just to cop kicks. That was the good thing about living under mom's roof. NO BILLS. I could get fresh, eat good and have them late night convo's with a nice young tender. A nice smooth convo. Til' one of my other chicks would make an emergency breakthru. No call waiting famz.
ahh, I reminisce,I reminisce.............