Can't front on that 1st Guns and Roses LP. They had some classics. So that tells you the inspiration for this splash..........If it was before your time. Go get that joint and while out. I played football on the concrete and on the turf. This album was the essence of the game. Hi's,lows and mega intensity.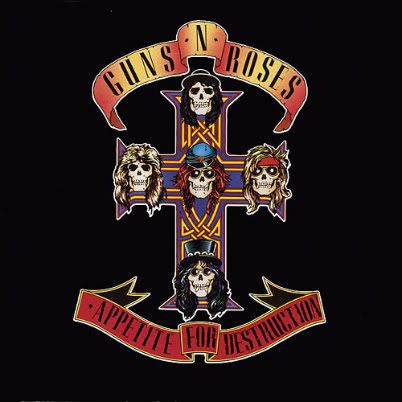 ill collabo limited edition t-shirt between dissizitxcrooks and castles. I have this jawn in white. It's an intense shirt.........I mess with both of those brands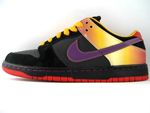 GNR Appetite for Destruction Nike SB's. I'll buy that for a dolla...
and if you wanna kill the brand names g'head....be my guest.