Every now and again I come across some ill flavors I feel like I missed, but would have copped if my eyes were open at the time. I take that into account now as I look and see something that catches my eye. I automatically start thinking 2-3 years ahead and about the feeling of pulling something nausceous (yes nausceous) out of the box from the back of the closet. I have some official dunks I copped for my bornday 2 week celebration, coming shortly in the mail. I'll let y'all in on something I always do with my kicks. PIMP YOUR LACES. I may only have like 2 pairs of shoes in my closet with original laces. Every kick gets their laces splashed out. Here are a few I saw recently that would have been gripped up when they dropped.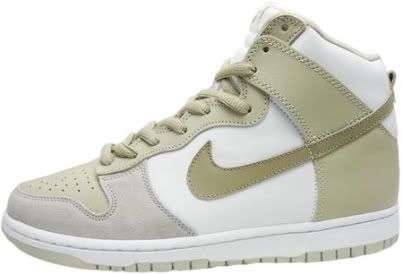 SB High KHAKI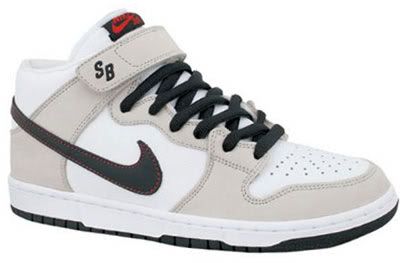 SB MID LT BONE
SB MID MONEY CAT BACK OFF EVIL
Don't lemme catch y'all slipping.