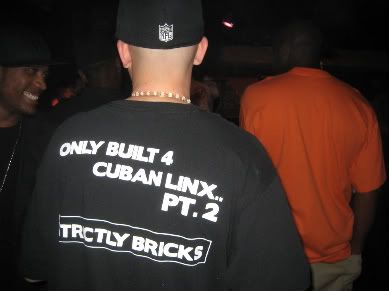 Last Night got it in on the scene something heavy.....The homies Big Tah and Fort Knox were celebrating the 1 yr. Anniversary of their TRU Skool Tuesdays at the Apache Cafe. Lotta guest appearances last night along wit Raekwon the Chef, who pretty much gave me 1 of the biggest compliments ever, saying the kid's steeze was Colorful and Flavorful. When Rae says you got a flavorful stee, you know you pretty much certified LOL!! Anyways took maaad flicks since I promised myself I would start taking the cam out a lot more and would definitely document my nights more and how we promote the Broady Lifestyle.....Take a walk wit me.
"YO YO YO YO Champion Gear that I rock you get ya BOOTS KNOCKED" in the midst Rae was killin the classics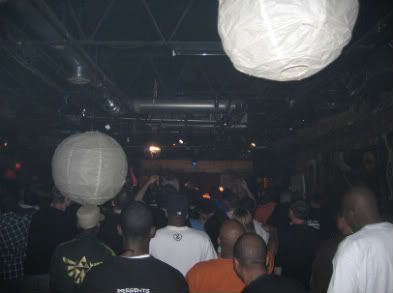 The crowd was charged!!!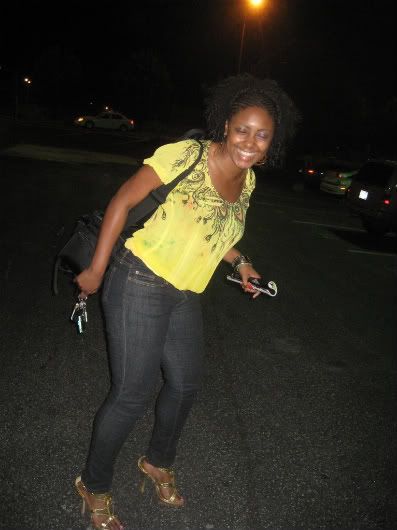 Them Peaches was OUT!!!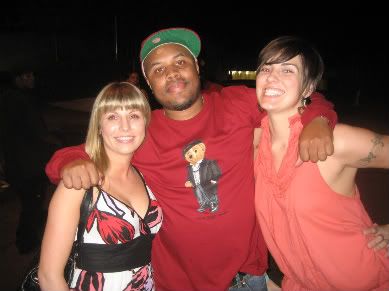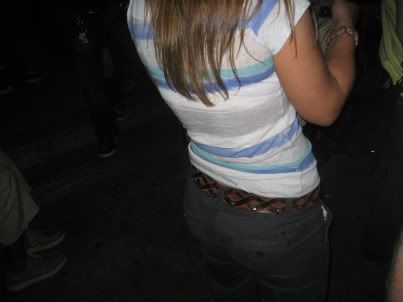 The ladies was definitely in the Building
Senor and the kid - The Lo Bears was getting a lotta love
The O.Gs Flux and Tack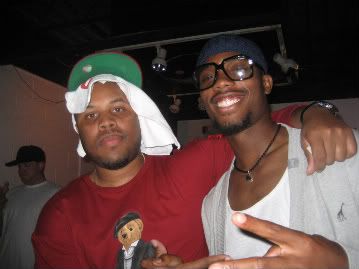 Built wit the kid B.O.B aka Bobby Ray for a sec, mad cool folks, definitely give him a shot
The Chef, had a good laugh wit the God about some crabs in the background.......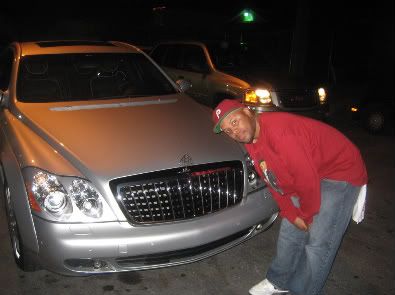 Posted in Front of the Raebach---200k aka your house on wheels,
Definitely had a blast last night, didn't get too devious, but of course we got a lil grilchy hahahahahhahahahahahah