been up since 4 am. Went to the gig for 8am, just got home a second ago 11:45PM. Yeah it's time to scour the web and chill. Get my japanimation on this evening. T Booogs held it down soon as I walked in the door....now I'm on my Chew Hef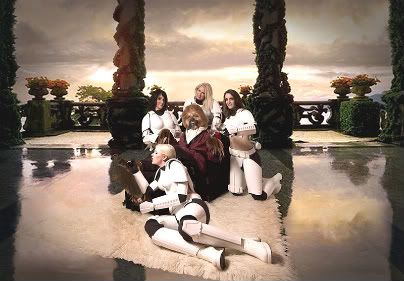 Ahhh boy. Y'all know I keeps it futuristic, but I'm forever classic ya bastards. How many of y'all go back wit me on that. I know you all XBoxed out, but feel me.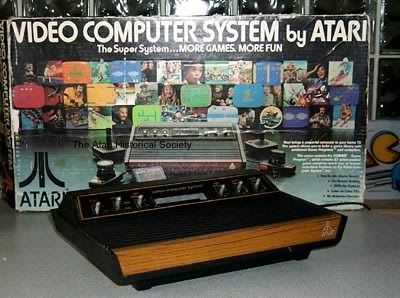 My brother sent me a wii, but I go back to walking the block in West Philly, getting some Wise Onion Rings, some Now n' LATERS, a Welch's grape soda and CHANGE. I told y'all about me and Donkey Kong, but Space Invaders,Supa PacMan,Frogger(which I had the mini handheld arcade style joint to) and DigDug had me caught up for hours as a kid. Then it was back to the block to play stick or whiffle ball. Icee trucks,fire hydrants and listening to the radio on your front steps. Now that culture was REAL. That's why sometimes I feel like we were cut from a totally different cloth.