Daily flavors..........I'm getting some of this shit. No dizzzoubt. Had my eye on a few of these but I'd pretty much scoop em all.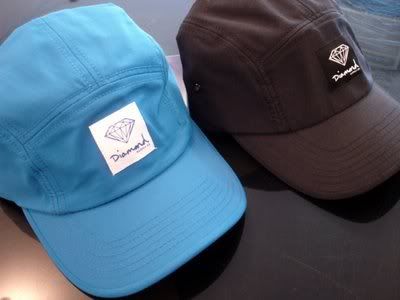 Diamond Supply Co. got some stuff wit em.......Definitely caught the eye wit the upside down polo P to be a D.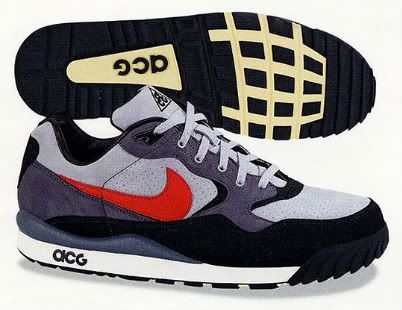 Some foamposites and ACGs Good jet black winter sneak and a rugged summertime ACG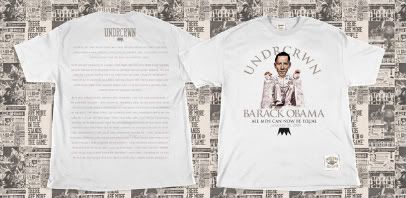 Fresh Obama Undrcrwn tee on his Lincoln steeze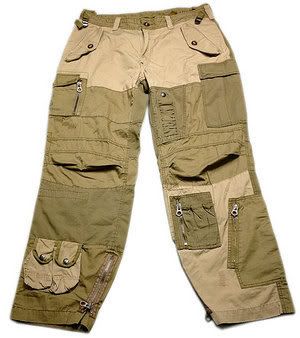 Fly ass POLO Ralph Lauren Cargo joints -Definitely a summer cop.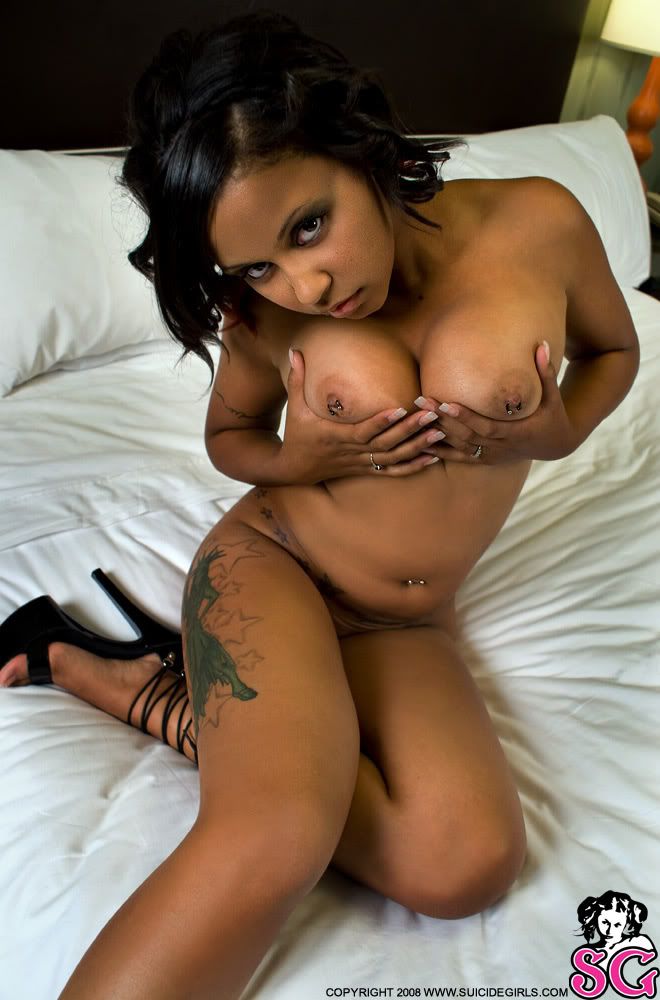 and a suicide cherry on top.- tho photobuck may not let me live by the am see it while you can