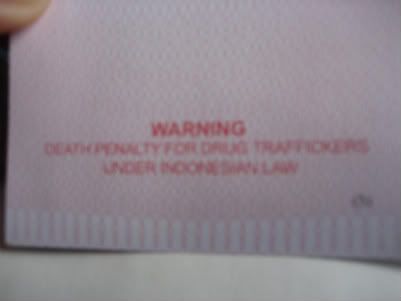 started with death for druggies under Indonesian Law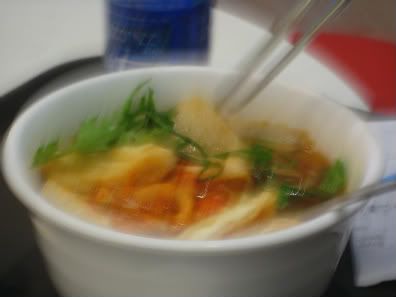 First taste of Indonesia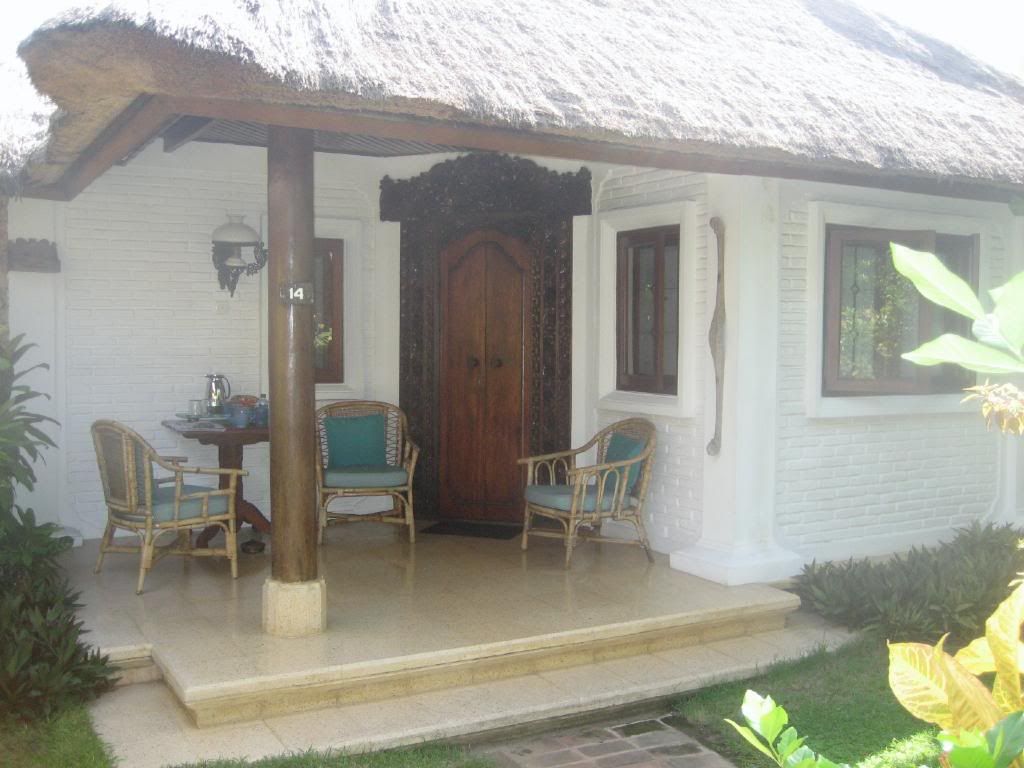 keys open doors- this bungalow was ill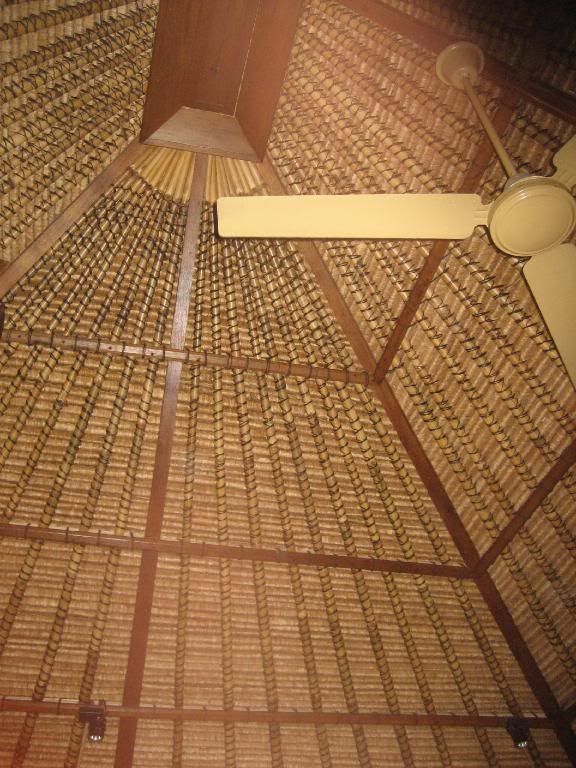 this was the ceiling....I need to do this in my house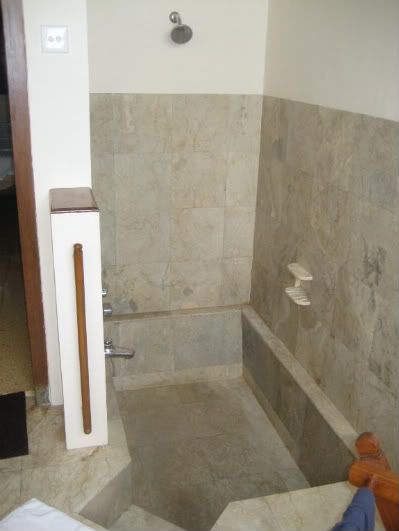 the shower slash tub...another idea I'm gonna flip for my house
Out on the block...peep the bag, not Louie or Gucci or any of tht other run of the mill travel shit but a BALI bag.....no Macy's or Canal street, you gotta literally go to the other side of the planet to find one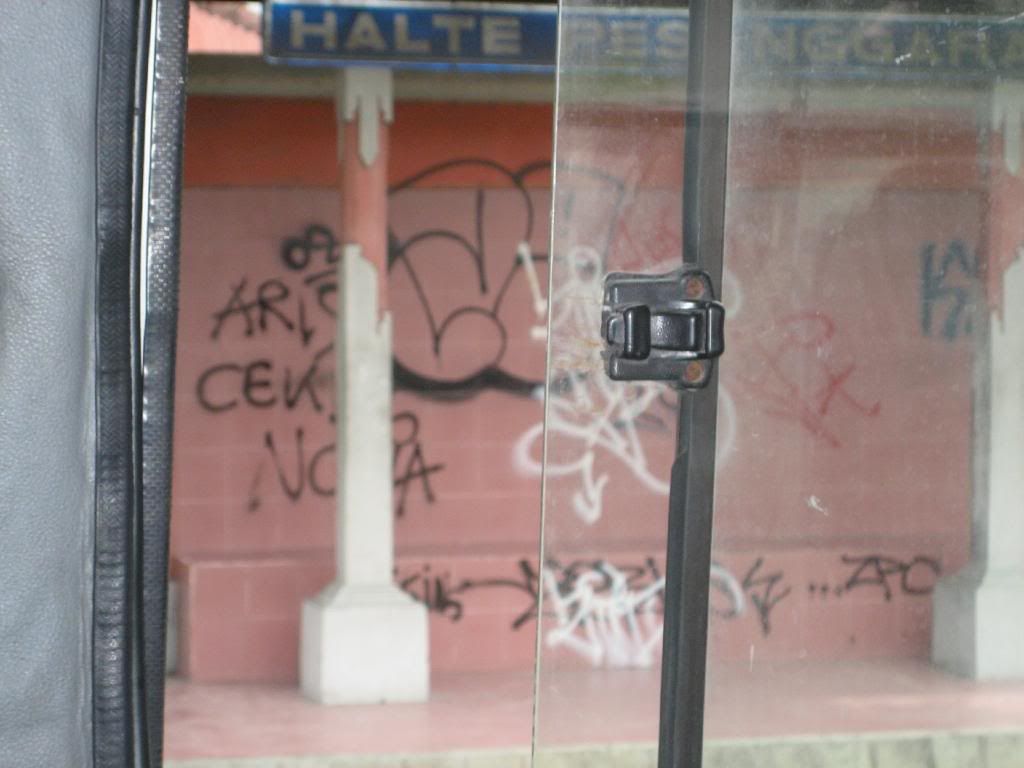 They did have some graph out there too. They're trying, they're tryin!!!!!!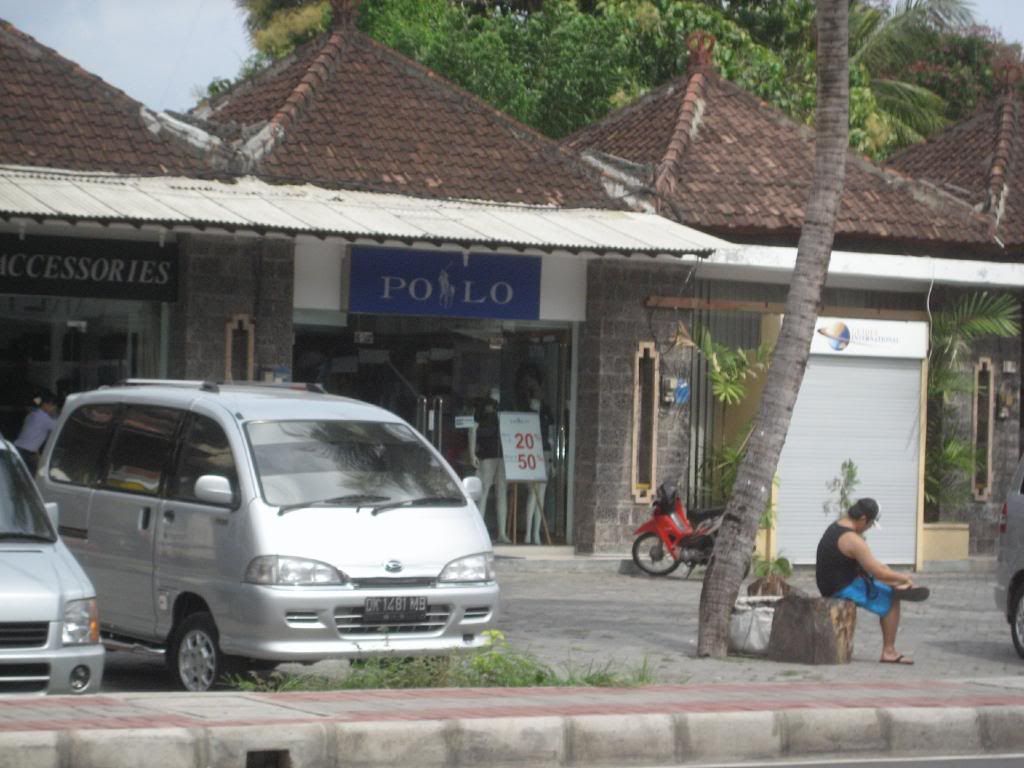 Also a few Polo stores out there as well
The back blocks had some ill open markets.....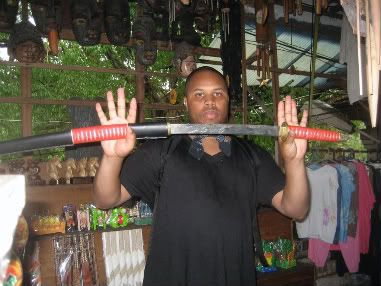 I copped a few things
Hit the beach and laid up
Actually spent more time in the water than out of it....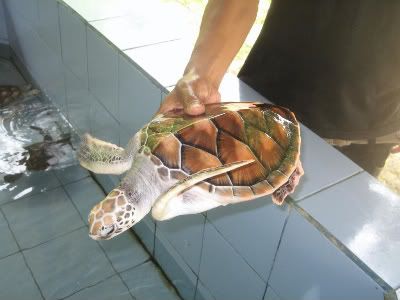 These turtles were pretty ill
They also make alot of offerings for luck and protection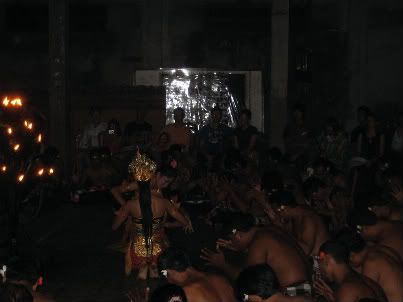 This ritual was crazy, definitely one of the wildest things I've ever seen, well next to the couple of cats that I've seen get shot at random on the street, but this was up there.
they battled between good and evil, but it could have a whole different meaning
my man was dancing in fire.....I have a new definition of what it means to be hard
mad statues all over the place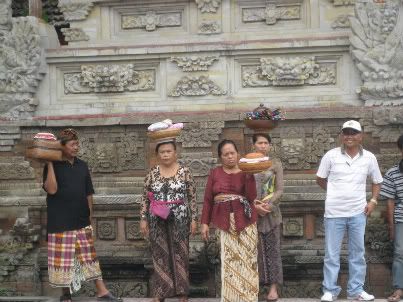 Some Culture. The people on the streets get it in and HUSTLE EXTRA HARD
A dope store. I copped my blowgun from here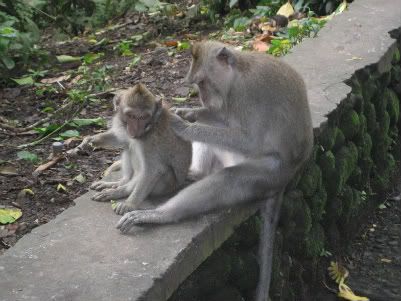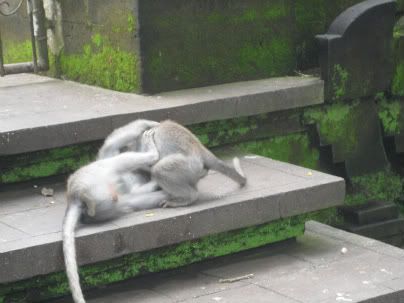 Went to a Forest that was sacred for the monkeys....It was like their own city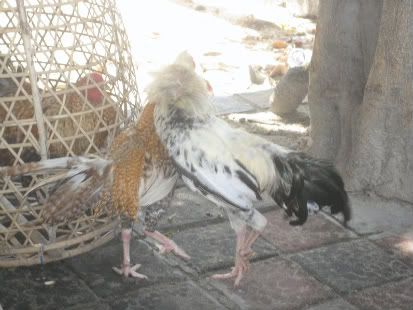 Another rumble on the streets, the loser gets cooked up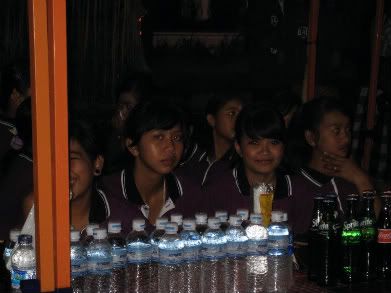 New Years eve flick of some balinese jawns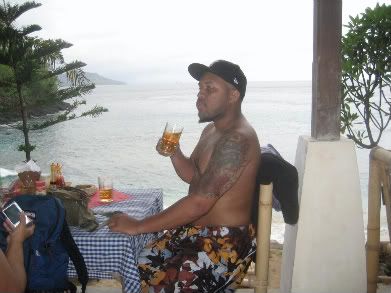 washing down a monsterfeast with a brew overlooking the beach
Wifey and her high yella self rocking a sarong
Aiight that's all the flicks I'm putting up for now. I'll leave y'all with this one. I'm a fire sign(Sagggi) but I'm a tropical dude. I don't need much. I keep it basic for being a complicated dude. The Ocean speaks to me tho', if I upload any of the trips and places I've been to over the last 25 plus years that's the recurring theme. I fell blessed to have been able to see the world and visit every continent. These experiences truly make me who I am.